Summer break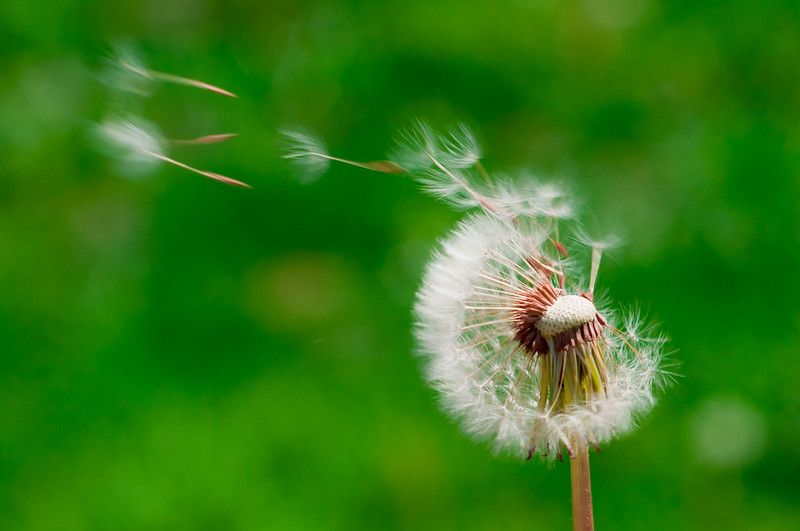 Hi, everyone! I've been somewhat quiet for a few weeks so I wanted to send out a quick update letting you know that, well...I will continue to be somewhat quiet for a few more weeks. I recently took some time off to host family members who finally managed to enter the country from abroad (first time since covid, thank you vaccines!) and at the beginning of September, I'm escaping to the mountains of New Hampshire for a couple of weeks in what will constitute my first proper vacation of the year. Between now and then, I'll be working through a backlog of previously agreed on and contractual freelance assignments, and as much as I'd love to be cranking out newsletters at the same time, I do have to sleep.
The Science of Fiction will return around the last week of September. In the coming weeks I'll likely send out a few short updates with links to writing and interviews I've done elsewhere that I think might interest you.
Speaking of work I'm doing elsewhere, what exactly do I do when I'm not writing about the speculative science of books and movies? Great question! Here are a few recent stories I've published in other corners of the web:
The psychological toll of tornado forecasting — a story for the Washington Post about the meteorologists who make some of the most high-stakes weather forecasting decisions: https://www.washingtonpost.com/weather/2021/06/22/tornado-forecasting-psychology-stress-emotion/
Will charging electric cars ever be as fast as pumping gas? — a story for National Geographic on the biggest way that electric vehicles differ from their gas  counterparts, and how recent battery science developments could close the gap: https://www.nationalgeographic.com/environment/article/will-charging-electric-cars-ever-be-as-fast-as-pumping-gas
As Biden goes big on offshore wind, fishermen fear for their future — a story for The Guardian about the emerging clash between a renewable energy industry I've been covering for years and another industry that worries it's being left behind: https://www.theguardian.com/environment/2021/jul/24/offshore-wind-development-new-jersey-us-fishermen-ocean-life
Can you recycle a hard drive? Google is quietly trying to find out — A scoop for Grist about a secret recycling program taking place deep within a Google data center, and its implications for the future of technology: https://grist.org/technology/can-you-recycle-a-hard-drive-google-is-quietly-trying-to-find-out/
Stay hydrated, get vaccinated if you haven't already, and I'll see you in a few weeks!
-- Maddie
Enjoying these posts? Subscribe for more