What is The Science of Fiction?
The Science of Fiction is a newsletter on how science shapes stories about the future and how stories about the future shape science. Its goal is to highlight the awesome power of science fiction as a tool that can help bring about a better world and frankly, to engage in some rampant science based speculation about monsters.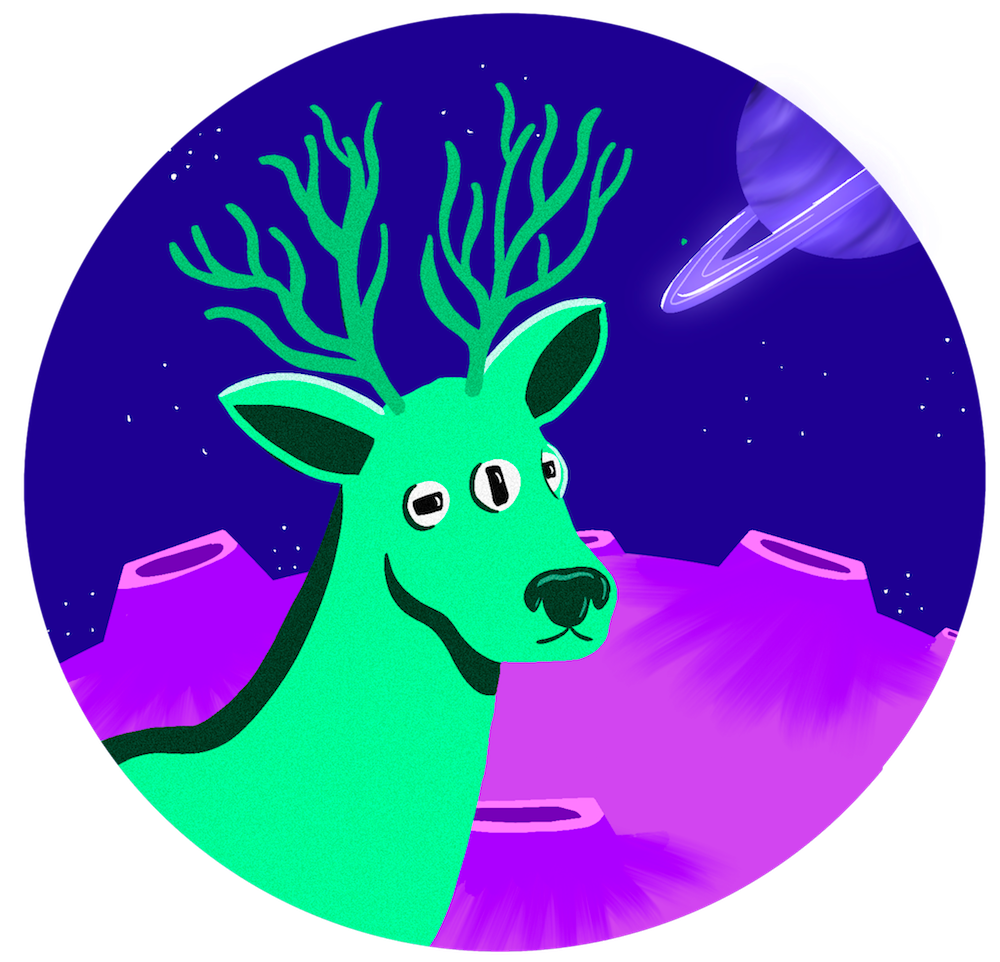 Specifically, this newsletter will include…
Explainers on the real world science behind fictional technologies, fictional worlds, and fictional beings from the future.
Essays on scientific themes in science fiction, fantasy, and horror.
Interviews with storytellers who are supercharging their fiction with science.
Investigations of how science fiction has inspired scientific research.
Join the crew!
Sign up now so that you don't miss a single dispatch, mission brief, or red alert. Learn more about Maddie Stone, a PhD scientist, science journalist, aspiring space botanist, and the fearless captain of The Science of Fiction here.
The Science of Fiction logo was created by science cartoonist JoAnna Wendel.