The secret history of The Science of Fiction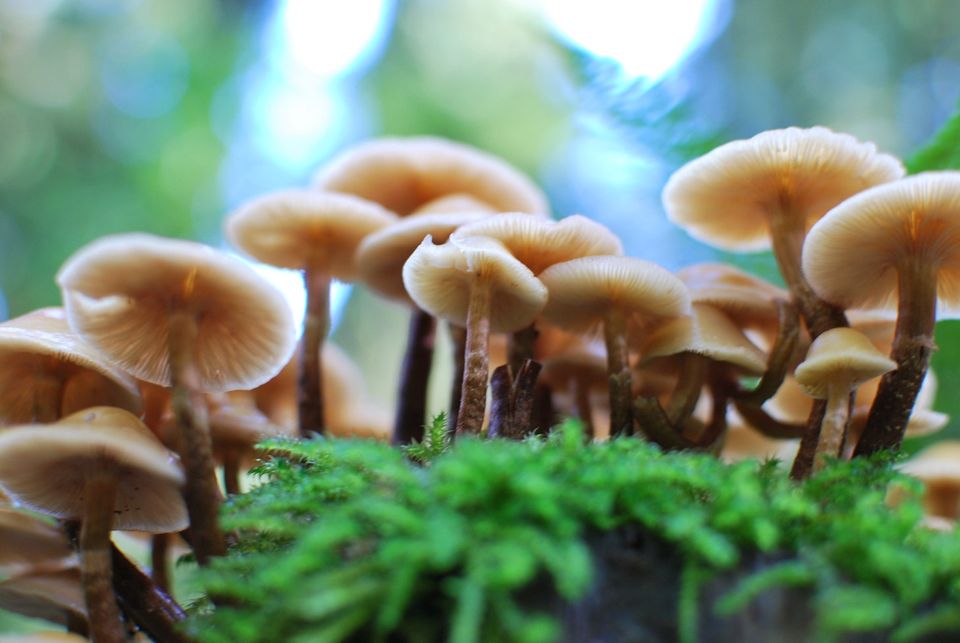 This week, Substack is spotlighting The Science of Fiction in its weekly "What To Read" series! In an interview, I shared a bit of my backstory as a scientist-turned-journalist, as well as some thoughts on why people read science fiction, how the genre is evolving, and why science fiction doesn't need to be rooted in science fact for it to help us make sense of the world. Check it out here.
I also wanted to share a bit more with y'all about the history of this newsletter. While The Science of Fiction has only existed on Substack for a few months, the blog has its roots way back in 2013 when I was finishing up a PhD and trying to figure out what to do next with my life. I was an avid reader of the website io9, which blended science fiction, pop culture, and science journalism in a way that wasn't being done anywhere else on the internet. Inspired by that, I decided to start blogging about the science of sci-fi on my personal Kinja account. I called this blog… The Science of Fiction.
Kinja is the blogging platform that Gawker (RIP) built for its family of websites. In addition to the flagship sites like Deadspin (RIP), Kotaku, and Gizmodo, Gawker-era Kinja was home a vibrant community of blogs written by readers and commenters.
Many of these Kinja pages no longer exist, including the OG Science of Fiction, where I wrote about whether we could really terraform an asteroid as Kim Stanley Robinson envisions in 2312, how we could use nanotechnology to hook our brains up to the Internet, and more. Some of those posts caught the eyes of writers at io9, who re-shared them and helped me gain a little following. Margaret Atwood praised the blog in a tweet that so impressed my grad school advisor he called me into his office to tell me about it (and perhaps remind me that I still had a thesis to write). Eventually, this weird blogging experiment helped me land a gig as a staff writer at Gizmodo.
I'm not sure why I'm sharing this story now other than getting interviewed about The Science of Fiction this week made me reminisce about its origins. Sadly, I never thought to back up that old Kinja blog, and it's possible those posts truly no longer exist outside of my hippocampus and the memories of a few stray readers. But if you do find my lost blog children out in the wild somewhere, now you know their story.
---
An Important Announcement! This week, The Science of Fiction soft-launched paid subscriptions. Nothing is going behind a paywall yet, but if you've been reading and enjoying this strange little newsletter and you're able to pay, I'd love for you to consider doing so. Payment tiers are $5 a month or $50 a year.
For now, your contribution will help ensure that The Science of Fiction continues to be the very best version of itself. In the future, it will unlock subscriber-only posts including original essays, discussion threads, and a variety of small science treasures. I'll give y'all another heads up before the first paywalled content hits the page.
Top image: Karen Neoh/Flickr
Enjoying these posts? Subscribe for more