Welcome to The Science of Fiction!
A technical guide to the future.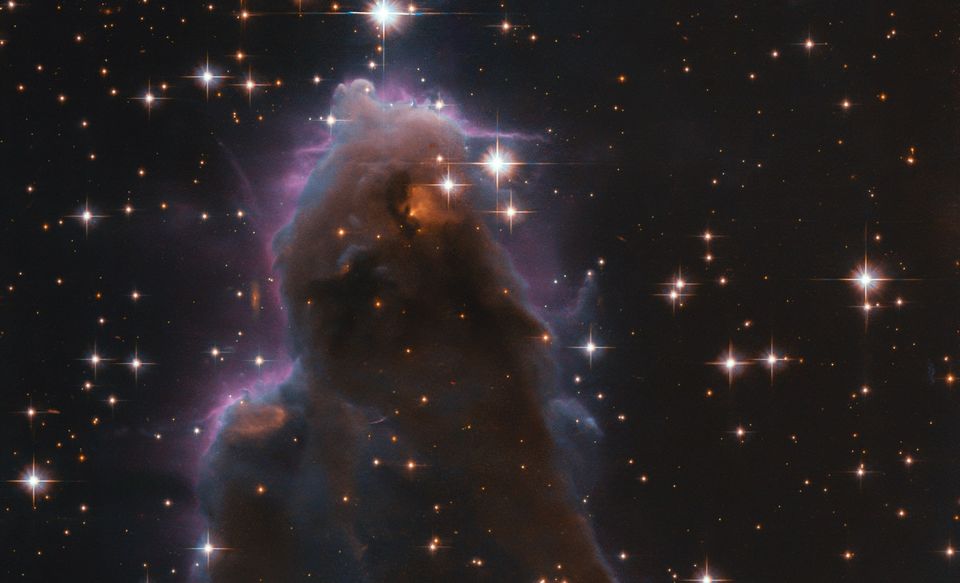 If you follow my writing and social media ramblings, you probably know that I'm a nerd who loves talking about whatever fantasy novel I'm reading or Star Trek series I'm rewatching almost as much as I enjoy reporting on the latest environmental catastrophe to strike this overheated rock. Ok, if I'm being honest, maybe I like talking about sci-fi a bit more than I like contemplating the literal end of the world, but I should point out that if we don't have a livable planet, nothing else matters.
I also know that science fiction can help keep the planet habitable by showing us what a better tomorrow looks like — or just how bad things could get if the worst elements of society are allowed to run amok. If science is a tool for understanding the world as it is, science fiction is how we explore what could be, and by doing so, create the emotional connection to the future we need to meet challenges of the present.
And something you may not know about me unless you've been paying very close over the years is that I am fascinated by the symbiotic relationship between science and science fiction. As an environmental sciences grad student, I blogged about the plausibility of cyberpunk futures where our brains are wired into giant cloud servers. As a staff writer at Gizmodo, I wrote an exhaustingly detailed technical guide to the fantasy creatures from Game of Thrones. As the founding editor of Earther, I made sure that our coverage of environmental crises included how they have shaped popular culture. I wrote about how plagues and volcanic eruptions helped inspire some of the meanest monsters in gothic literature and argued that Thanos from Avengers is the ultimate ecofascist. For io9, I wrote about why Star Trek needs to tackle climate change and why if you care about Earth's future, you should really watch The Expanse.
Since setting off into the cosmic void of freelance life a little over a year ago, I've realized that I've got a lot more where these stories came from. I have questions about Baby Yoda's biology and opinions on the physics of dragon flight, but I lacked a temporally coherent internet platform to share them. Which is why I'm delighted to announce The Science of Fiction, a newsletter that will be exactly that.
The Science of Fiction will go boldly where no other newsletter dares. We're going to talk about the 21st century science underpinning far future technologies, the plausibility of planetary environments radically different from our own, and the biology of our favorite alien monsters, all drawing on cutting edge research, expert interviews, and a healthy dose of wild speculation to fill in the gaps. We'll review and critique the scientific themes in our favorite books, movies, and games, exploring what science fiction gets right and where it falls short. We'll speak with authors weaving physics and neuroscience and ecology into their world building, and we'll chat with scientists about the fictional stories that inspired their research.
Mostly, we'll geek out a lot.
The Science of Fiction will come to your inbox at least twice a month. It is a labor of love and as such, it'll be free for the rest of this accursed year. Sometime next year, most of the posts will go behind a paywall, but on occasion, an extra special newsletter will be freely available for all to read. This arrangement will continue for all time, or until the servers hosting the web experience a cataclysmic heat malfunction.
This experiment won't work without your help. Scientists: Have you published a study on the climate of Westeros or Gallifrey? Star Wars fans: Is there a particularly odd planet you're keen to read a geologic primer on? Witches: How often does the scientific method come into your spellcraft? Please leave your thoughts in the comments or email your ideas to sciencefictionreboot@gmail.com.
Ultimately, The Science of Fiction is about exploring the science behind the stories you care about, and saving the future together. The journey begins on October 30.
Top image: NASA
Enjoying these posts? Subscribe for more